Pillbox Kanpai Ukon Liver Protection Hangover cures 解酒丸 5s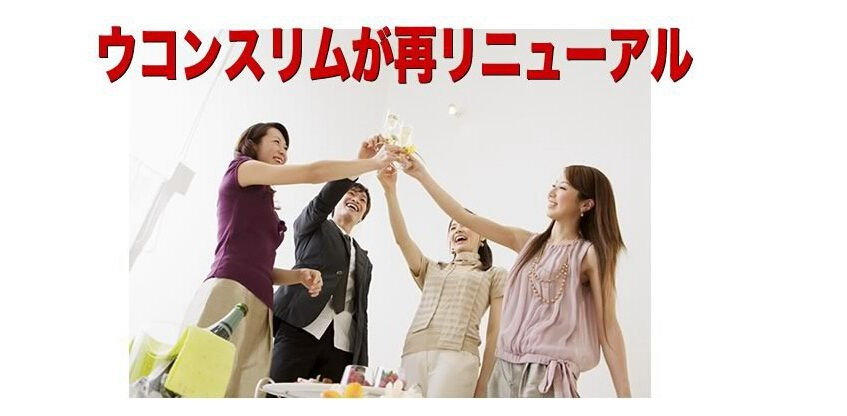 Product Name : Pillbox Kanpai Ukon Liver Hangover cures 5's
Origin : Japan
Ingredients : Tumeric , Black Peper extract, artichoke extract, broccoli extract & oyster extract ( details please refer on product packing )
Expiry Date : 2020 March ( Product updated by batch)
Function : hangover cures , reduce drunk level , improve liver function.
How to Use : Take 1 capsule before drinking.
Caution
* Suggestion take 1 soft gel by daily ,before meal or after meal ,avoid over dosage
* if you are sensitive on any ingredient above ,please avoid taking this product
* avoid products direct exposed under sun
* if you are pregnancy, breast feeding please consult with your doctor before taking this product.