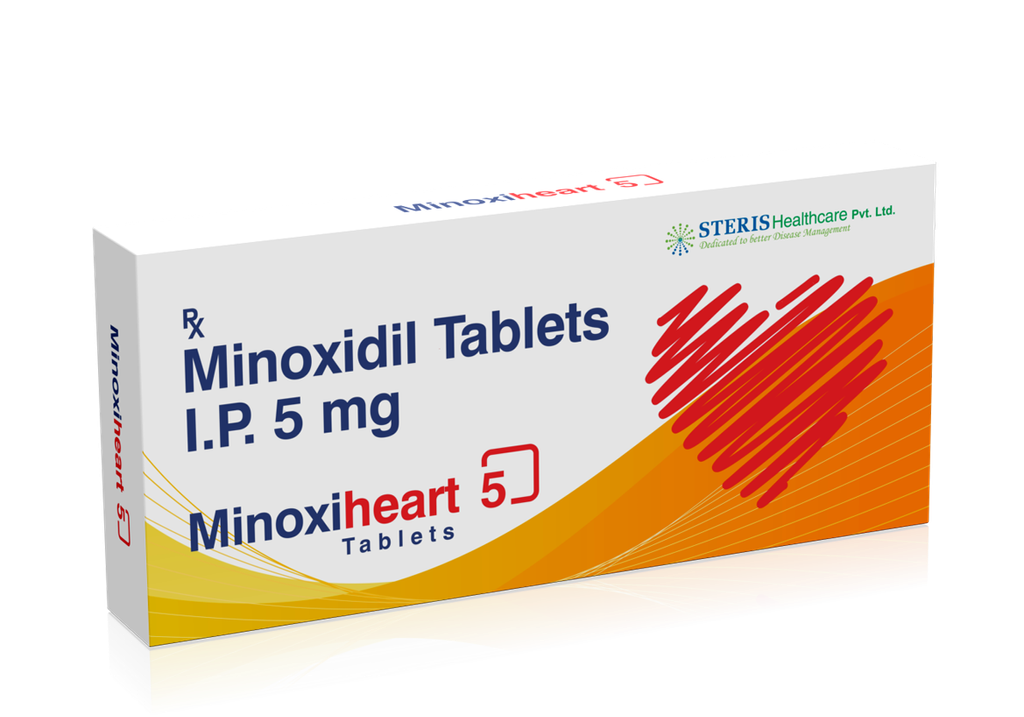 MinoxiHeart 5 -minoxidil tablet 5mg ready stock- 10 Tab
Minoxidil is an FDA-approved component of oral hair loss treatment
that stimulates oxygen and blood flow to the hair follicles. This ingredient delivers much-needed nutrients directly to the hair follicles .The researchers concluded that these results show that "Treatment of aged individuals with minoxidil may simultaneously improve blood pressure, arterial stiffness and blood flow all risk factors for cardiovascular mortality, but also for long-term cognitive function.
Minoxidil works best in
people with hereditary hair loss at the vertex of the scalp (the area at the back of the head, just under the crown) or for women with general thinning of hair on the top of the scalp. Minoxidil is most effective for people who start using it at the first signs of hair loss. It won't help people who've already gone completely bald.
How to use ?
Take 1 tab before night sleep, DO NOT taking drug , tea, alcohol or energy booster drink with Minoxidil 5mg tab, Men or Women are suitable use for it
Packaging
1 Strips with 10s minoxidil 5mg tablet
ORIGINAL MADE IN INDIA